Be The Envy Of Your Neighborhood
MD Coatings will not only give you that beautiful finish but will also provide you with the best customer service!
MD's PROMISE TO YOU
When choosing MD Coatings and Specialty Finishes you are hiring a licensed professional finishing company. In addition to gaining a contractor fully insured, with over 20 years of finishing expertise and over hundreds of completed projects. We promise the highest quality of finish and professionalism.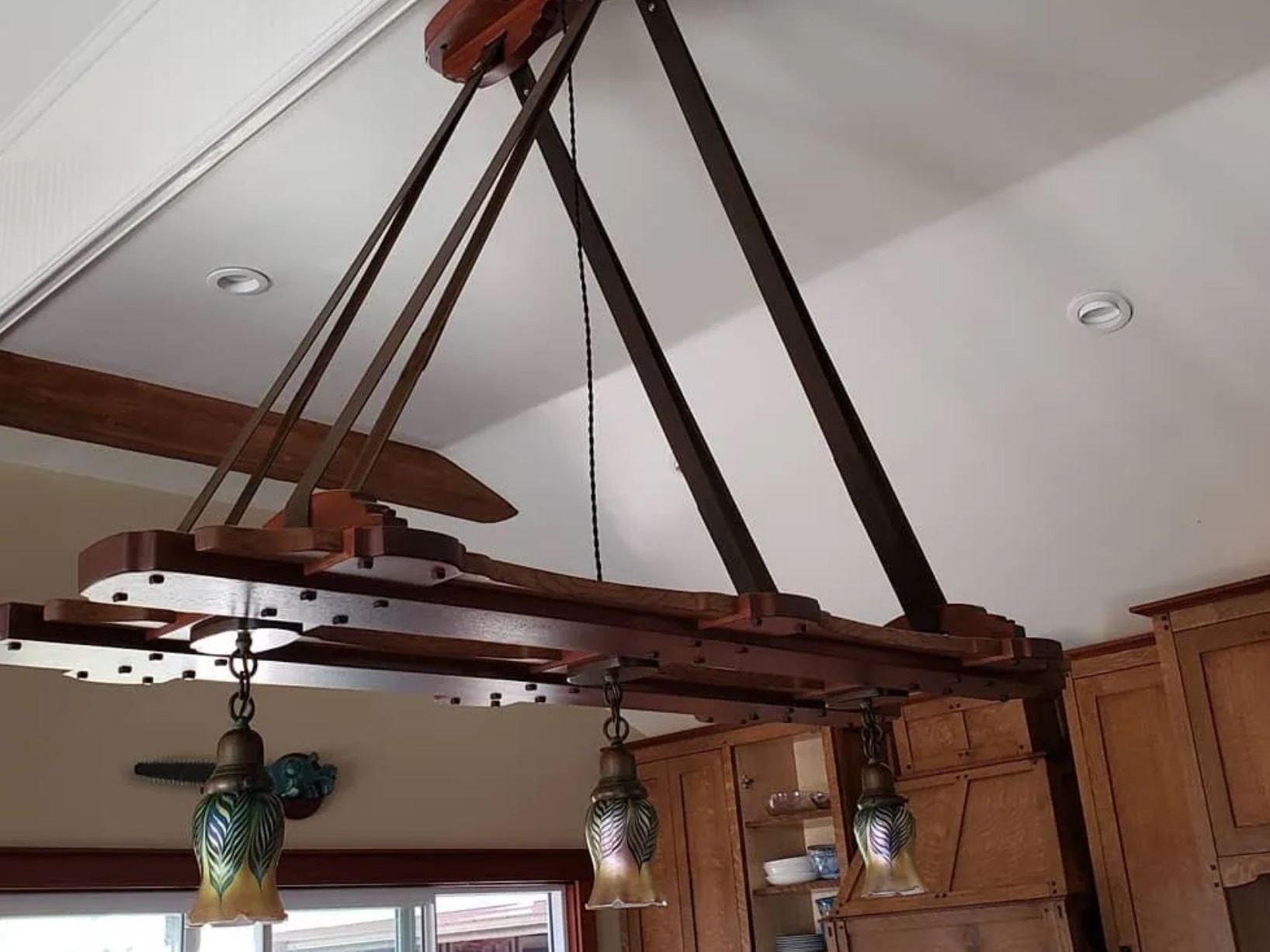 From the Shores of La Jolla, Coronado and Del Mar to the inland areas of Alpine, Escondido, Rancho Santa Fe and more, MD Coatings & Specialty Finishes services all parts of San Diego County.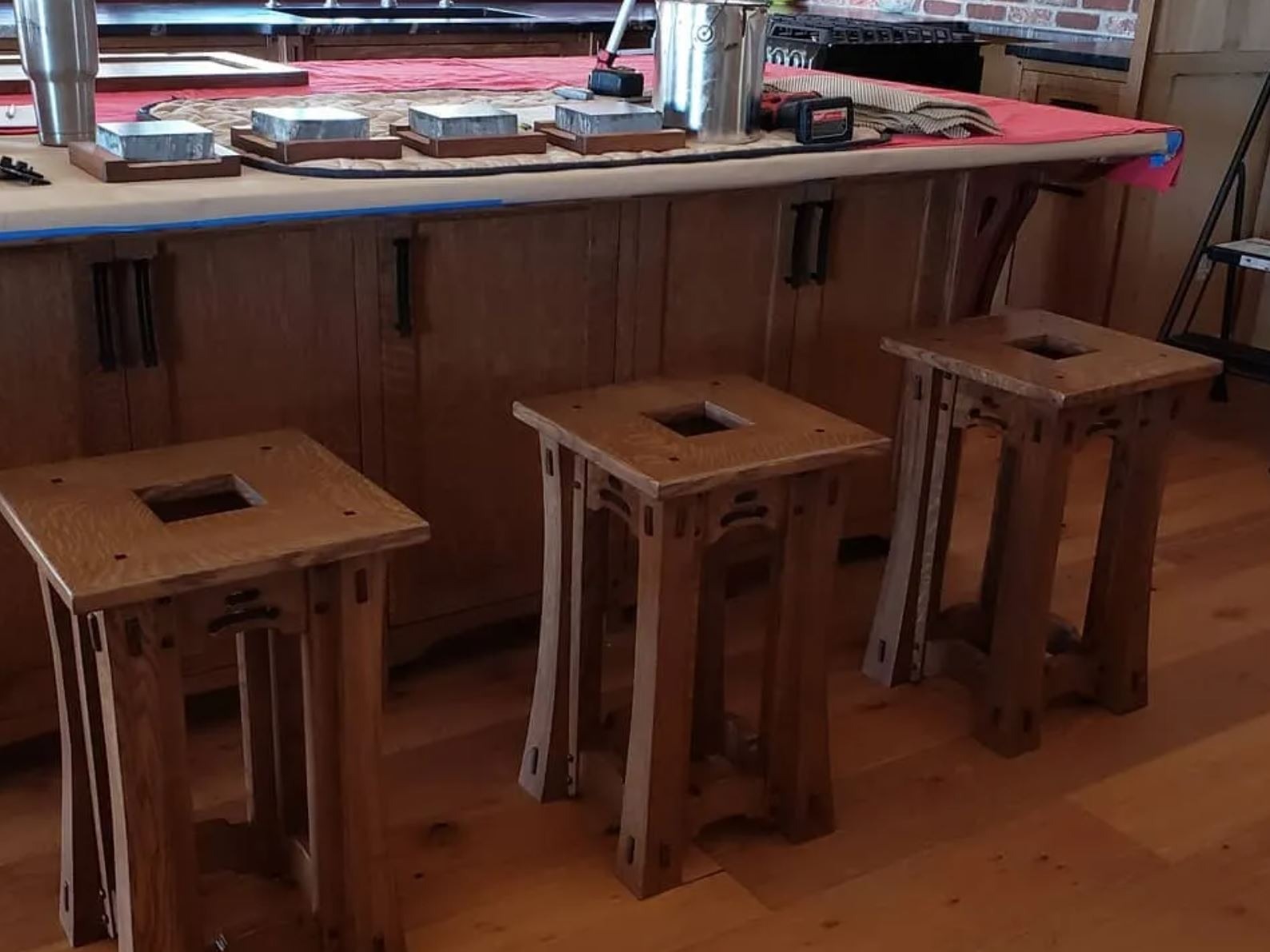 Give us a call for a
​free estimate.
OUR SERVICES
Cabinetry Finishing & Refinishing, Exterior & Interior Painting &

Epoxy Garage Coatings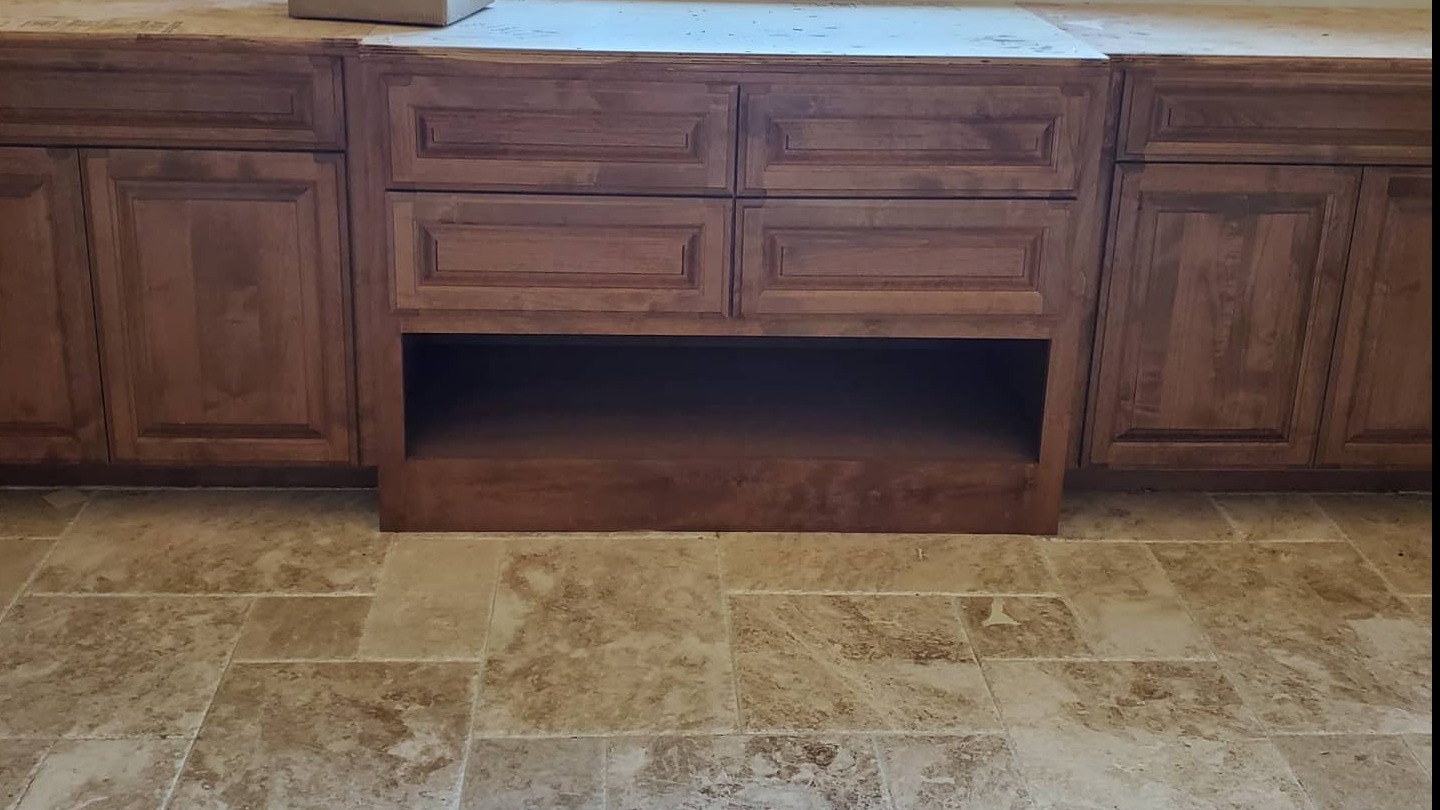 Cabinet Re-finishing
Cabinet Refinishing Services by MD Coatings & Specialty Finishes include: an ECO friendly waterborne finish, professional removal of doors and drawer faces, refinish of doors and drawer faces off site at our cabinet finishing shop, a clean and timely completion onsite.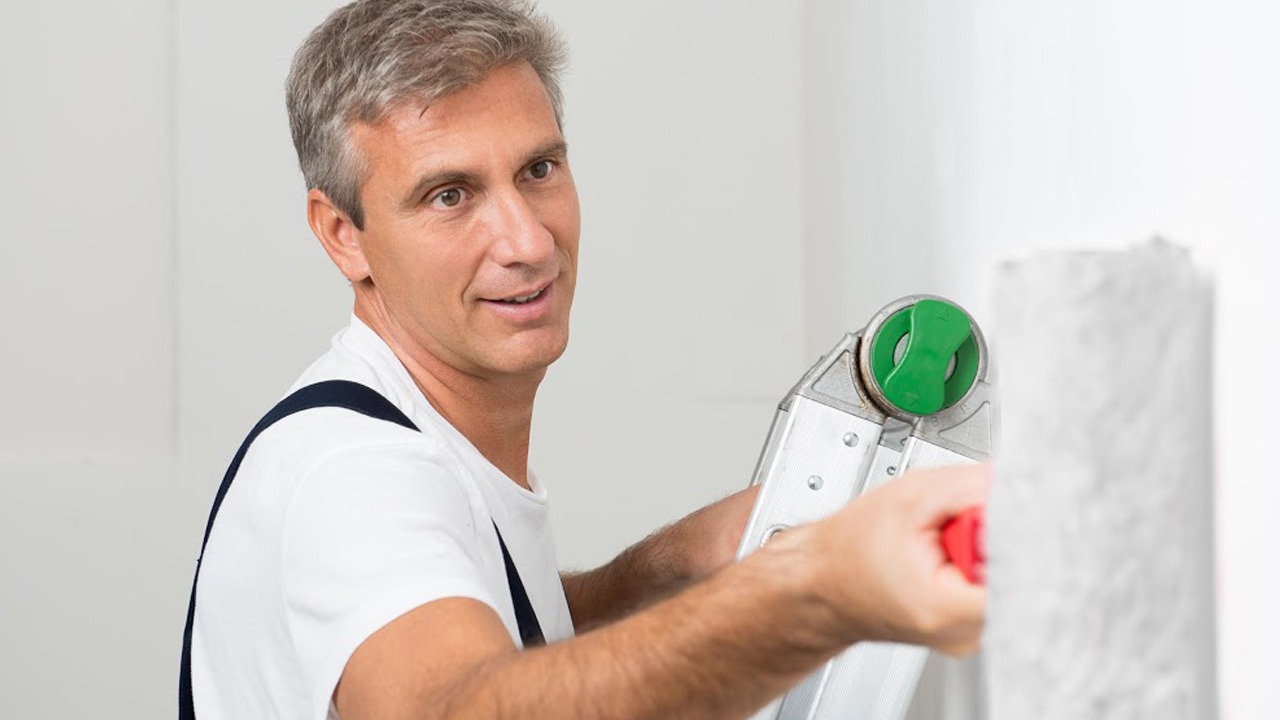 Painting Services
Choosing an interior or exterior paint finish for your home or business is very important to the finished product.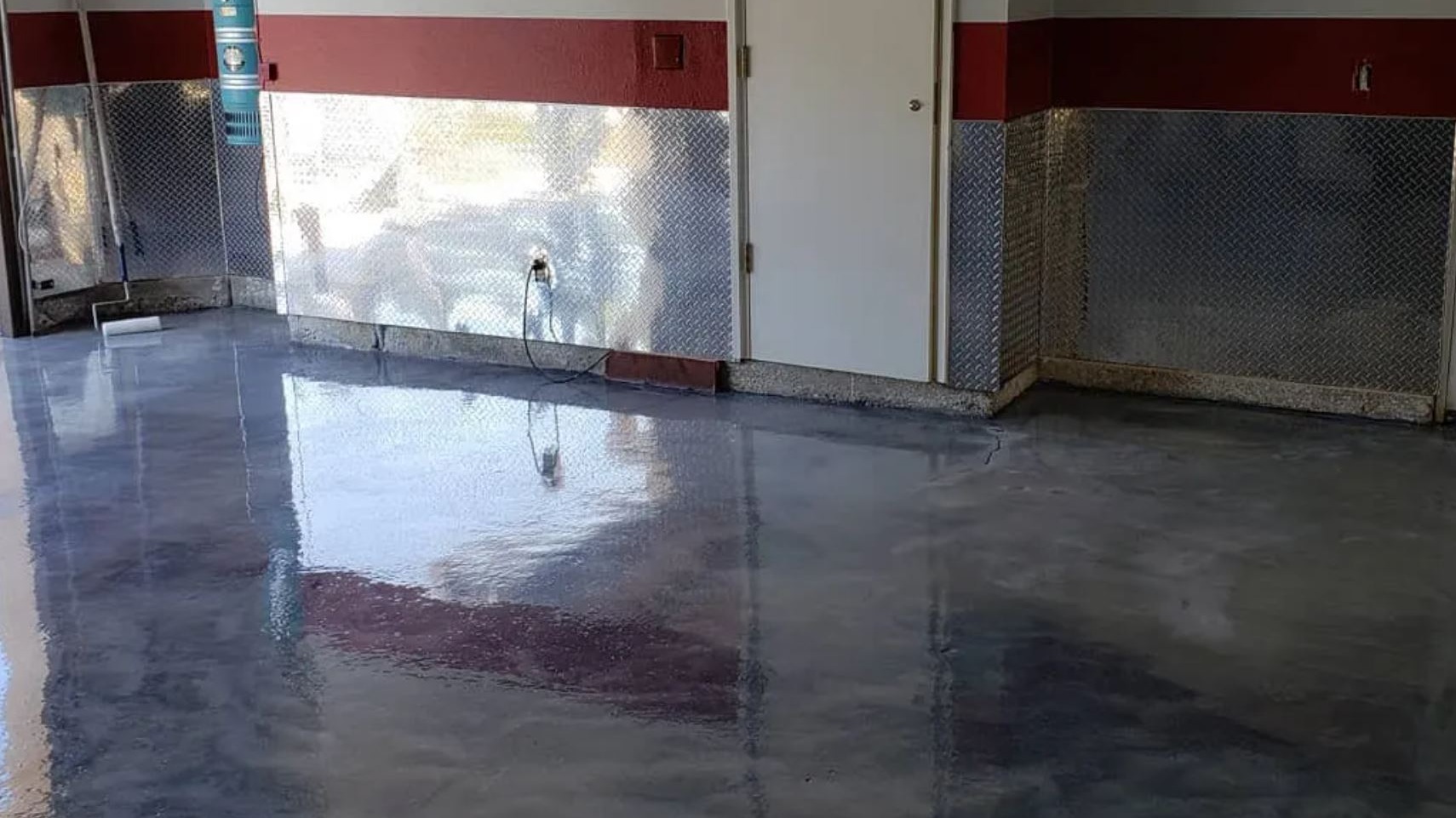 Epoxy Garage Floor
Epoxy floor sealing protects concrete floors by creating a membrane-like coating over the rough surface of the concrete. Protect your garage with MD Coatings & Specialty Finishes Expoxy Coatings & Sealants.
Contact Us Today For FREE QUOTE
Exterior Painting

So, its time to paint the exterior of your house. This, of course, is one of the many expensive pains to owning a home and one that homeowners have to endure every 6-8 years, depending on your house and siding. Below are a few helpful hints to help you through the process.

A fresh coat of paint is the most cost effective way to add appeal to your home or business. MD Coatings will not only give you the perfect finish but will also provide you with the best professional customer service!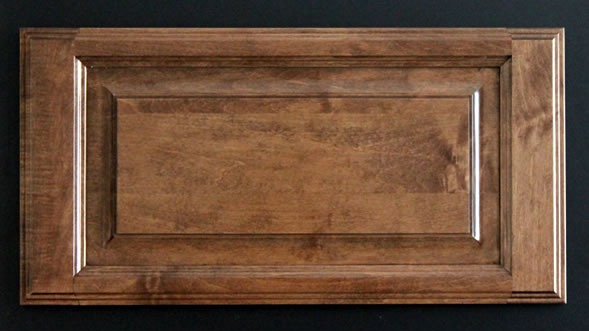 Cabinet Refinishing
When homeowners decide to update the look of the home, many start in the kitchen and bathrooms. New cabinets are a major expense and can easily soak up your budget.

Cabinet refinishing is an affordable alternative to remodeling an entire kitchen and bath. Home improvements are expensive, so why spend more than is necessary? If your cabinetry is in good shape, refinishing is a viable solution.

Get Your Dream Cabinets:
619.248.6666
Interior Painting



Choosing an interior paint finish for your home or business is very important to the finished product. Paints have many classifications.

Among the most important is the kind of finish it has. There are many things that go into making this decision, including what the room will be used for and how you want the light to reflect off the walls.

Some of the most common paint finishes include: Matte, Enamel, Eggshell, Satin and Semi-gloss.
MD Coatings Custom Cabinet Finishes
Here are just a few examples of the most popular types of custom finishes created by MD Coatings & Specialty Finishes.
At MD Coatings we can produce a unique custom finish for your cabinets. Below are some of our popular cabinet finishes. All finishes can be achieved in all sheen levels.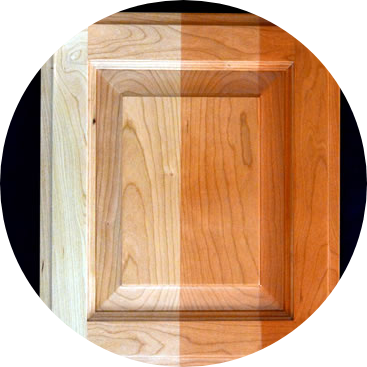 Fantasma
A gradual color enhancement to bring new life and a Brighter Finish.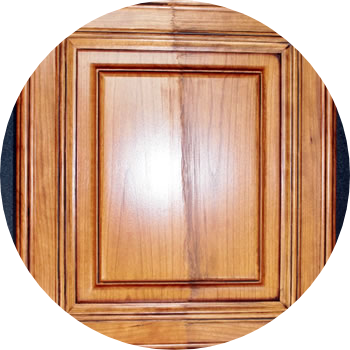 DiGiorgio
Looking to make a Statement! A great finish in your Kitchen,Office, Bar or Powder Room. A Full finish as the right or just a highlight areasp on the left.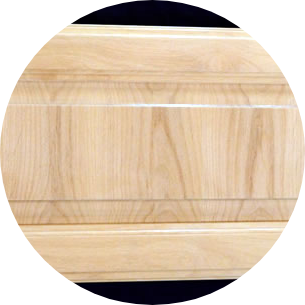 Clear as Day
Is a clear finish to show the beauty of your solid wood cabinets.
The finish is generally found on Maple, Walnut and other beautiful wood Species with great character.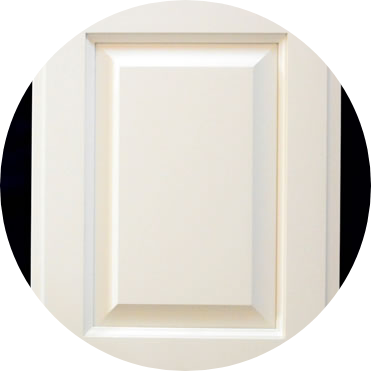 MD CLEAN
A very popular choice for those clients looking for a clean sophisticated solid pigmented look. Generally found in a Kitchen, Laundry Room, Bookshelves and Wall Units.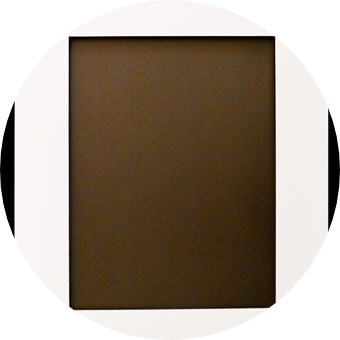 A Little Pizazz
A Little Pizazz cabinet finish can be found on a cabinet to make a statement. The MD A Little Pizazz is for the client open to a Little Pizazz.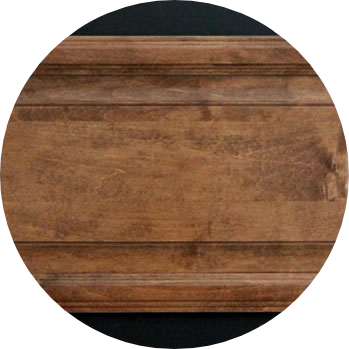 To Your Liking
A stain color of your choice to enhance the beauty of your wood cabinetry. The finish is seen on book shelves, entertainment centers and mantels. The MD To Your Liking finish is popular among the wood purest.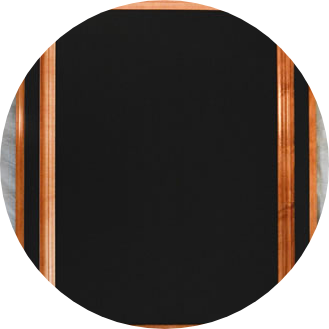 Picture Perfect
The finish is found on cabinets to make a statement in an office, bar cabinets or in a powder bath. The finish is for that client open to a stylish and elegant look.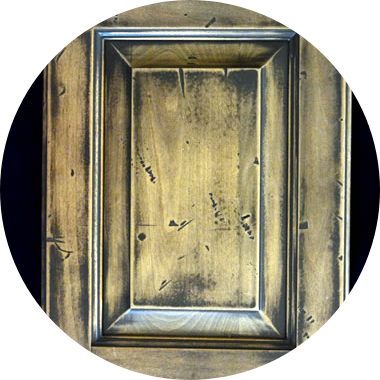 FULL DISTRESS
The finish is generally found in a Rustic designed kitchen or office. It is also found on kitchen islands or standalone cabinets as an eye catcher.
LET'S TALK CABINET RE-FINISHING
Read Some Persistent Painting Myths: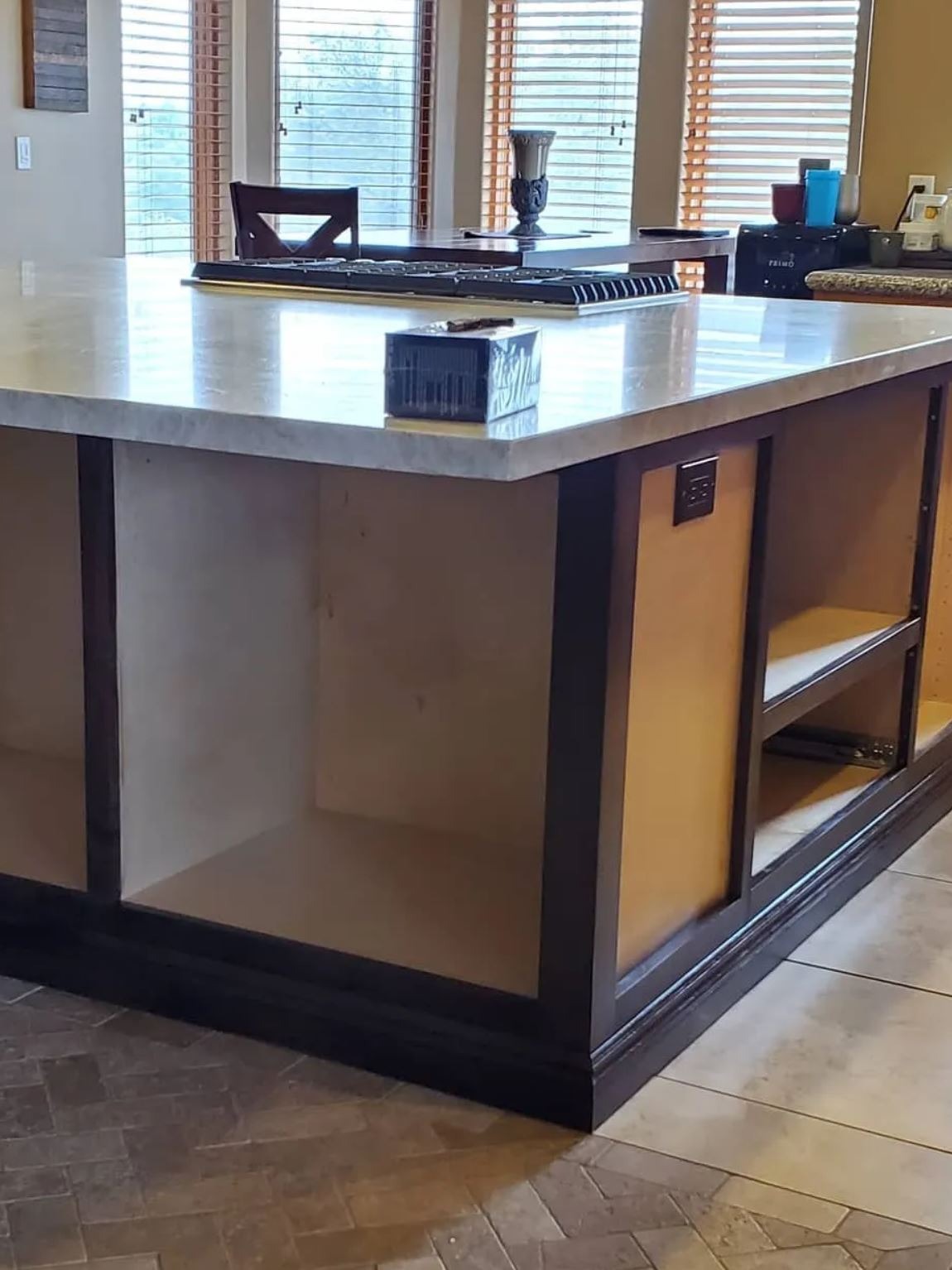 "Dark colors always make a room look small."
The Truth: Before you decide against a dark paint color, consider the perception you want to achieve with the space. On the interior, a darker accent color adds variety for the eye and makes a small room appear larger. Darker colors can also draw a large room in and make it feel cozy. On the exterior, a dark color base appears to push your home back from the street, giving it a sense of privacy and space.
"High gloss paint is the most durable."
​
The Truth: High gloss paint used to be the go-to choice moisture-heavy rooms like bathrooms and kitchens. It was also great for high-traffic areas and kids' rooms. There are pros and cons to a high gloss. For instance, it actually spotlights surface imperfections and it's tough to paint over. But it reflects a lot of light and cleans up easier than other sheens. So you'll want to choose surfaces for high gloss carefully. The truth is, thanks to advances in paint technology, today's paint products have features like mildew, stain, and scratch resistance. Most sheens are durable enough to cope with the demands of humidity, cleaning, and busy families.
"You must always use two coats of paint."
​
This is probably one of the biggest painting myths around. In fact, I wrote an entire article about whether one coat of paint is enough on the exterior. Both DIYers and professional painters tend to follow this rule, regardless of the circumstances. Save yourself some money when you can. The number of coats depends on how well the area is prepped for painting and the quality of the paint products used. Taking those into account, your interior or exterior may only need one coat. We will include our recommendation in your written proposal.
WHO WE ARE


A Full-Service Painting & Cabinetry Finishing Contractor Serving San Diego Since 2004
Md Coatings was designed with the Client in mind! We've painted over 500 residential and commercial projects throughout
San Diego County.


We want to do the same for you! Your job will never be too large or too small for us. Whether we're painting your entire property or refinishing your kitchen and bathroom cabinets. We pay attention to every last detail.

Our mission is always to help you get the most enjoyment and value out of your home or office.
Call us for a free quote and find out for yourself.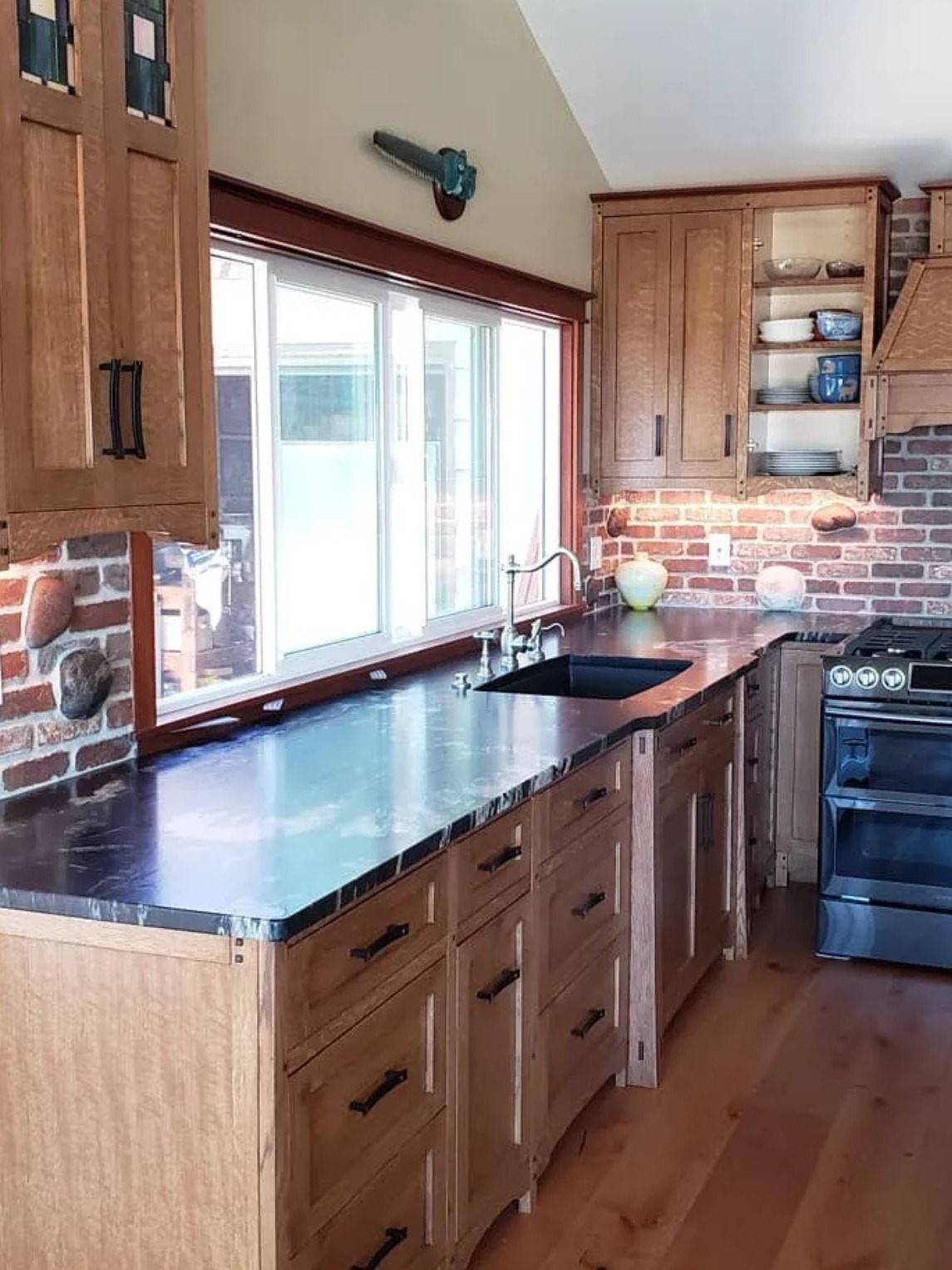 Hear What Customers Like You Are Saying About Us: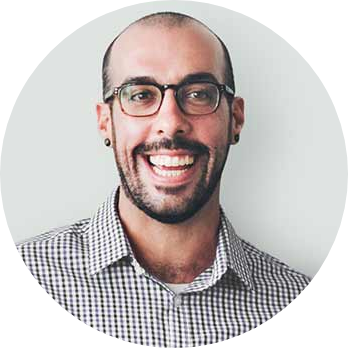 Sam V.
Great company. Well versed in all angles of fine finishing of cabinetry. Also specialize coatings with low VOC. The Owner...Mark is very detailed and organized. As they also paint Interior/Exterior homes.

Text Us Now For A Free Quote 619.248.6666
Making Your Neighbors

Jealous Since 2004
Office Hours:
Monday 7:30AM-4PM
Tuesday 7:30AM-4PM
Wednesday 7:30AM-4PM
Thursday 7:30AM-4PM
Friday 7:30AM-4PM
OR TEXT US NOW AT 619.248.6666